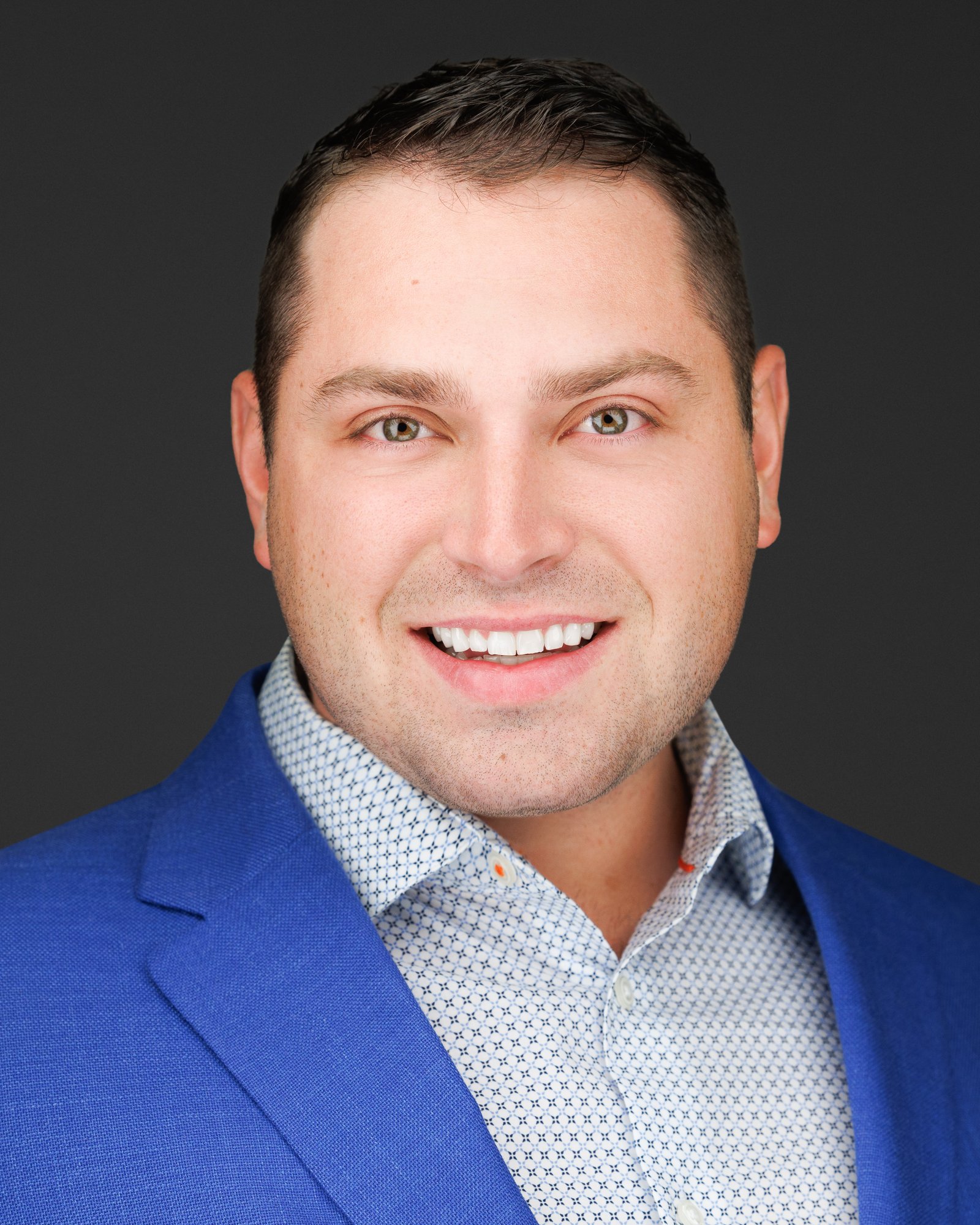 Mike Mathweg
Managing Partner
Email
Website
Direct Line/SMS/Text
Madison Office
Milwaukee Office

Expertise
Medicare Advantage
Medicare Supplement
Prescription Drug Plans
Dental, Vision, Hearing Coverage
Getting Medicare Coverage is as Simple as 1, 2, 3...
Born and raised in Fond du Lac, WI, after high school I attended Marian University where I received my B.S. in Accounting and Finance with minors in Marketing and Business Administration. I started in the insurance industry in 2014 with a Captive Company where I was in the Top 100 Agents within the first year. After the first year, I realized how one company isn't the best fit for everyone.

I have now been in the Medicare and health insurance business for 5 years. I love being able to take a very confusing topic and make it easy for my clients to understand. My ultimate goal is to provide an extra layer of service and peace of mind to my clients through helping them find the right plan to fit their individual needs and budget. I take great pride in assisting my client.

Within the community, I am a part of the Board of Directors for our local Chamber of Commerce. When I'm not working, I enjoy coaching high school hockey as well as playing competitively, golfing, traveling and spending time with my wife, Brianna, our son, Carter, and dog, Tucker.
Milz Health Group is a full-service Health Insurance agency providing affordable health insurance plans to those just turning 65 and other Wisconsin Medicare eligible individuals as well as anyone needing health insurance coverage through the Affordable Care Act (Obamacare). Our team of professionals has more than 50 years of experience in the health and Medicare insurance fields. Our integrated suite of online services and partnerships with top insurance carriers positions us to offer the highest level of service and guarantees premiums and benefits to best fit our clients' needs. At Milz Health Group, our goal is to provide clients with affordable Wisconsin health plans while offering excellent service, professionalism, and respect